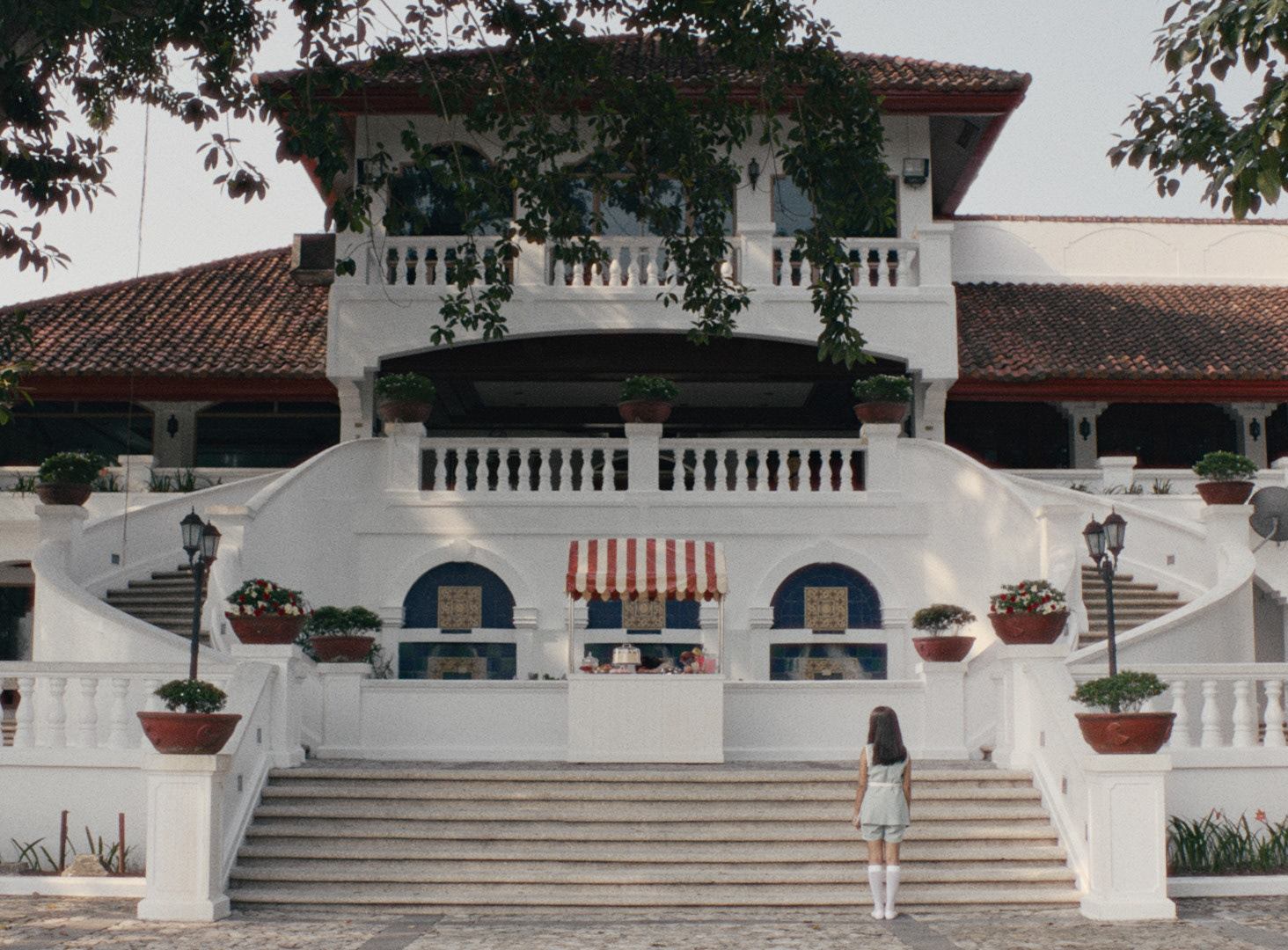 Filipiñana
the feature-length project is a continuation of Rafael Manuel's exploration of the Philippine Golf and Country Club milieu. 
While the short film focuses primarily on the driving range and golf course, the feature-length sees Isabel venture through the various alcoves of the country club, uncovering a slew of situations involving both country club members and employees - tableaus that raise various questions about Philippine society as a whole.
Project currently in development. Treatment and script available upon request.